Visit Our New Winston-Salem Office!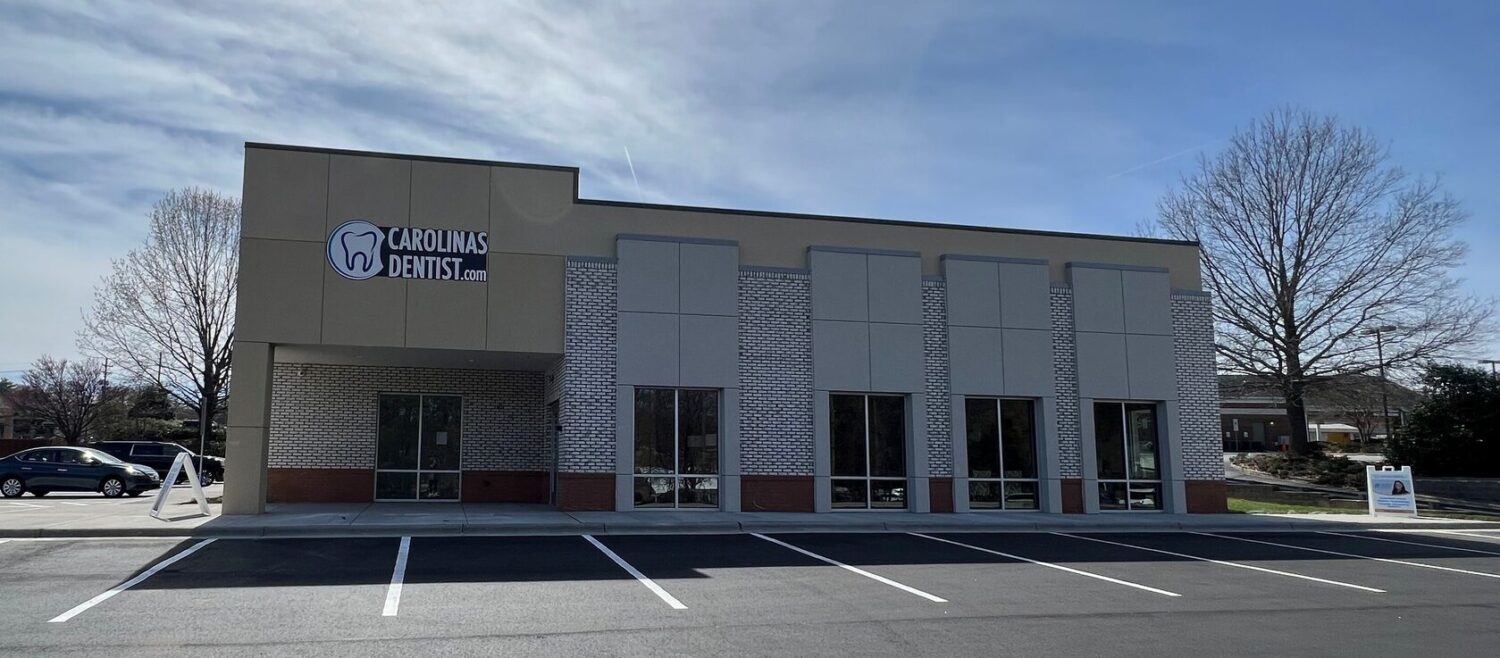 CarolinasDentist has several locations throughout North Carolina. Each of our offices utilizes state-of-the-art technology and offers gentle, comprehensive oral healthcare for our valued patients. We even offer children's dentistry. If you're in the area, we'd love to welcome you to our newest office located in Winston-Salem, NC!
Comprehensive Dentistry at Our Comfortable Dental Office in Winston-Salem
As a family-friendly dental office, we have a range of treatments and services to help patients achieve and maintain strong teeth and healthy gums. We can treat patients of all ages under one roof to save families time while delivering a comfortable dental experience. This can help children develop a positive association with the dentist from a young age, which will decrease their likelihood of suffering from dental anxiety.
We've incorporated modern touches into the design of our new Winston-Salem office so it feels welcoming and relaxing! Our calming amenities may even help you look forward to coming back for your next visit.
Your Trusted Dental Team
Part of what makes each of our CarolinasDentist locations special is our incredible team members! Each team member at our offices stays up to date on the latest in their field to provide patients with the best care. Your satisfaction and safety are our priorities. When you visit our Winston-Salem office, you'll meet our very capable Dr. Olivia Pilon. She will listen to your concerns, provide beneficial dental education, and recommend the best treatment plan for your situation.
Schedule Your Dental Appointment in Winston-Salem!
CarolinasDentist has positively contributed to the well-being of countless patients across North Carolina. We are thrilled to extend our reach with each opening of a new office! So if you're looking for a new dental home in the area or have been driving to a CarolinasDentist location that is farther away, please come visit our Winston-Salem office and experience everything that we have to give! You can schedule a visit using the link below.