Do You Need a Mouthguard for Basketball?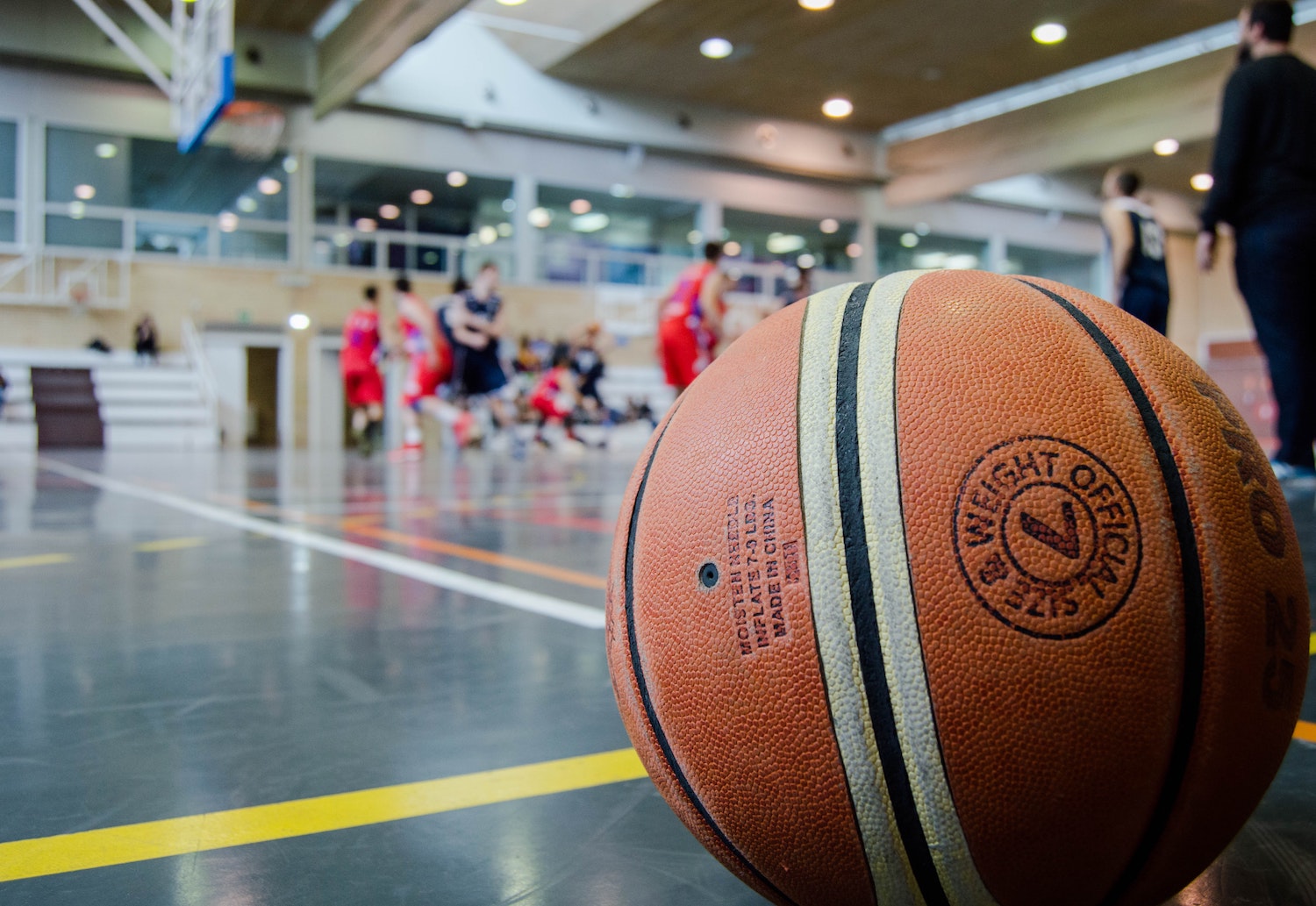 Participating in sports, such as basketball, and other physical recreational activities is great for meeting new people, staying in shape, building skills, and having fun. While a beneficial pastime in many respects, playing a sport that involves potential contact with other participants, the ground, or equipment does increase a player's risk of experiencing dental trauma.
The American Dental Association (ADA) and our CarolinasDentist team recommend wearing a properly fitted mouthguard to reduce the risk of injury.
Mouthguards in Sports
Suddenly losing one or more of your teeth will negatively affect your ability to smile, talk, and eat. Preventing injuries from contact with equipment or another player is important if you play a sport.
An athletic mouthguard cushions a blow to the face. A mouthguard covers the teeth and helps protect the soft tissues of your tongue, lips, and cheeks.
Are Athletic Mouthguards Good for Basketball?
Basketball is an example of a sport where a mouthguard would be beneficial. Basketball is a sport that can cause potential dental trauma, whether it's from the ball or a collision between players. It is wise to invest in a well-fitting mouthguard even if one isn't required by your league or team.
Benefits of Sports Mouthguards
It can be easy to shrug off purchasing a mouthguard if it is not required. However, it is not worth risking an injury! A mouthguard will help protect your teeth and jawbone to reduce the risk of injury and the need for expensive dental repairs. Plus, a custom-fitted mouthguard is comfortable and won't distract you from playing a great game.
Ask CarolinasDentist About a Custom Mouthguard for Sports
Our CarolinasDentist locations offer many services. Whether you're a Tar Heel athlete at UNC, you have a young middle school or high school athlete in your home, or you simply enjoy playing contact sports recreationally, CarolinasDentist can provide you with a comfortable sports mouthguard. Contact us today to schedule an appointment!
Photo by Bk Aguilar on Pexels