Give Yourself the Gift of a Confident Smile!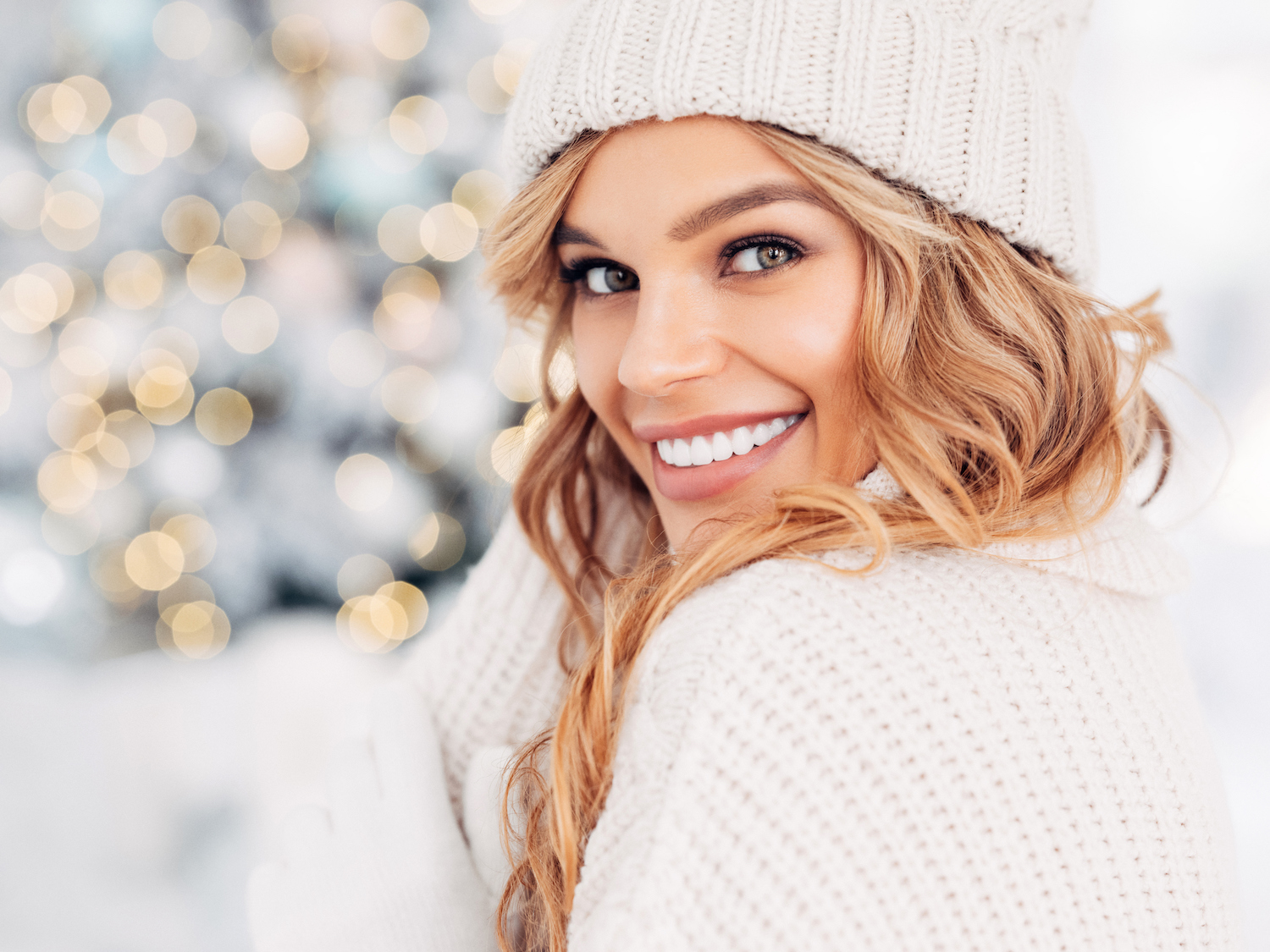 Between wrapping the gifts, stuffing the stockings, planning holiday meals, and delivering treats to the neighbors, you may think you have taken care of everyone and everything this season. But what about you? You deserve a confident smile!
Cosmetic dentistry involves treatments that can change the size, shape, and alignment of your teeth. These changes can help you feel more confident and secure in your smile. You won't want to hide your teeth with your hand when you laugh or smile with just your lips in pictures.
Professional Teeth Whitening
If you avoid smiling due to dull or discolored teeth, you can dramatically improve your entire smile with professional teeth whitening. Our office has two whitening options: in-office treatment can whiten your teeth in just one 90-minute appointment and our at-home whitening system allows you to whiten your teeth in the comfort of your own home with custom trays.
Invisalign® Clear Aligners
Clear aligners can help you achieve a straighter smile quickly, comfortably, and discreetly. This type of cosmetic treatment isn't instant but will help you feel more confident in your smile as your treatment progresses. Plus, you won't feel self-conscious while wearing the aligners since they are smooth and transparent.
Schedule a Holiday Visit to CarolinasDentist!
Invest in the appearance, health, and function of your smile with cosmetic or restorative dentistry at CarolinasDentist! We would be delighted to improve your smile and your quality of life with our dental services, whether it's teeth whitening, clear aligners, dental bonding, veneers, or something else! Contact us today to schedule an appointment at one of our locations to learn more about how to give yourself or someone you love the gift of a confident smile.