The Benefits of Forensic Dentistry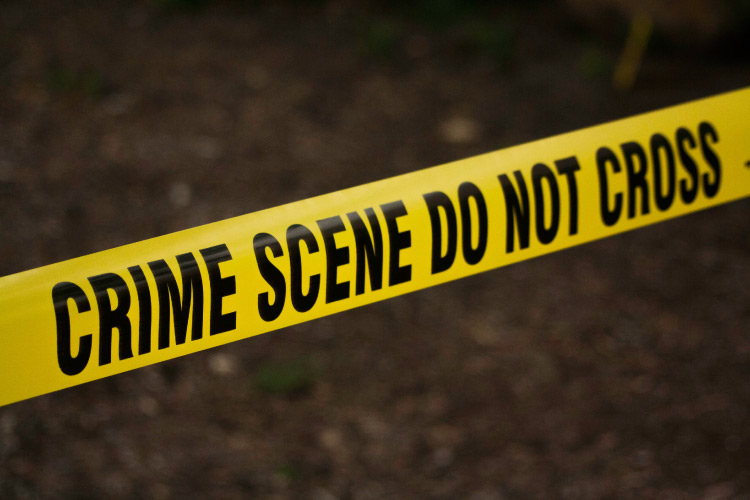 Modern dentistry helps keep people healthy and have great smiles for life. But there's an important field of dentistry that is less well known: forensic dentistry. Forensic dentistry serves an important role in our society that not many think about. This could be because some of the subject matter is unpleasant, but there are many benefits of forensic dentistry.
All About Forensic Dentistry
Forensic dentistry is the study of teeth and the mouth as it applies to civil and criminal law. Forensic dentists aid investigative organizations by identifying victims and perpetrators of crimes, as well as victims of disasters. Teeth are unique and forensic dental experts can discover important facts to be used as evidence in trials and investigations.
How Forensic Dentistry Can Help
In disasters such as fires or earthquakes, when many victims may remain unidentified, a forensic dentist can help determine identity. This is done using ante-mortem and post-mortem photographs of the mouths of people in question. Forensic dentists can help identify bite mark injuries, cases of abuse, and the age of both victims and perpetrators. Many crimes are solved with the help of forensic dentistry, and many families whose loved ones die in mass casualties have found peace and closure with the help of this field of study.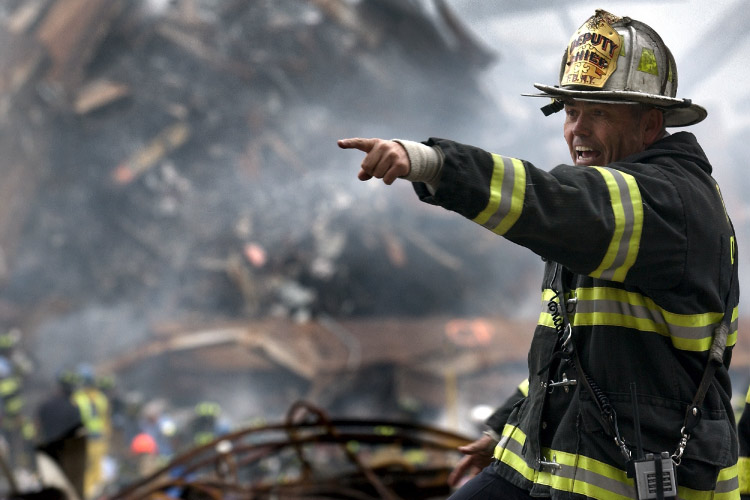 As a society, we've greatly benefitted from all forms of dentistry, but we owe a debt to those who study dental remains and crime scenes. It's definitely not a pleasant examination, but to the families of those who were lost in heinous crimes and unfortunate disasters, it can make all the difference.
Reach Out to Our Team!
Contact our expert team to learn additional interesting tidbits about dentistry or to schedule your next appointment at one of our locations across North Carolina: Fayetteville, Fuquay-Varina, Raeford, Southern Pines, or Spring Lake.