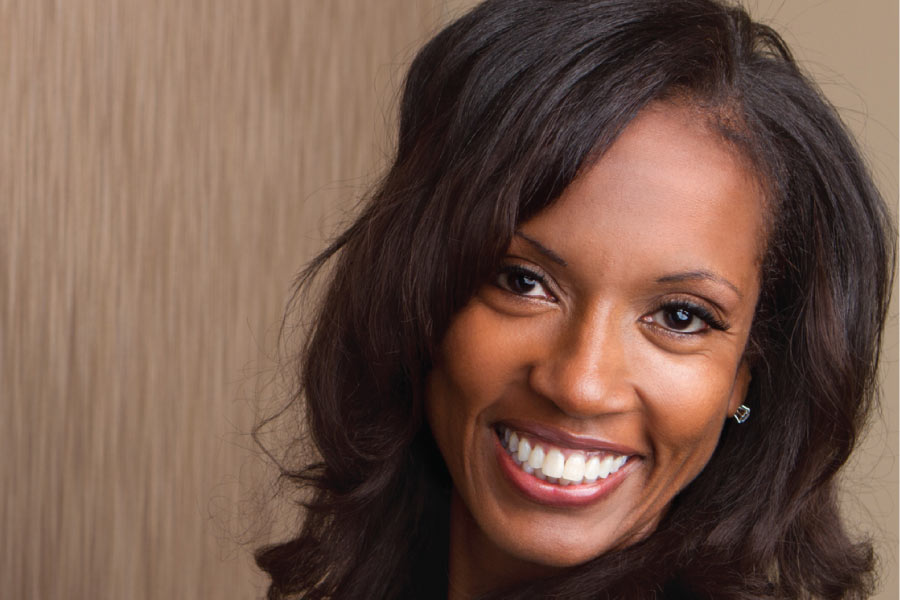 If you're like many, you want a brighter smile. You may also want it quickly, safely, and effectively, which is what led you to your local dentist. Fortunately, at CarolinasDentist, serving various regions of North Carolina, we offer both take-home and in-office teeth whitening kits for your convenience and satisfaction.
Potency of Whitening Agent
Both the potency of a professional whitening kit and an in-office whitening is greater than the whitening kits you find in your local drug store. However, in-office whitening agents are the strongest. Both in-office and take-home whitening agents use the same ingredients – either peroxide or a substance that breaks down into peroxide.
Whiteness
While you'll need multiple whitening sessions with either, your teeth will get whiter when you opt for in-office whitening. You'll even notice this after your first session. In fact, our in-office whitening can lighten your teeth by up to eight shades in just the first visit. With an at-home kit, you tend to notice results within the first week.
Time
The at-home kits can be more time consuming. When you choose in-office whitening, it generally lasts between 30 to 90 minutes. On the other hand, you'll need to wear two trays per day with an at-home kit. Each time, you'll need to wear the tray between 30 minutes to two hours, depending on how drastic of a change you want and your dentist's recommendations.
Process
A take-home kit consists of you placing the tray on your teeth and holding it there for the designated time. If you choose an in-office kit, your dentist will apply the whitening gel to your teeth. Your dentist may use a UV or blue light or a laser to cure the whitening solution to optimize your results.
Convenience
An at-home kit ranks as the most convenient option. You only need to visit the dentist to get fitted for your customizable tray and receive your kit. With in-office whitening, you might need multiple visits to get your teeth as white as you'd like. Plus, with an at-home kit, you whiten your teeth while you take a bath, read, or watch TV, and you can do it in your pajamas.
Customization
With either option, you receive a customized tray that fits in your mouth. Additionally, with both options, you get a plan based on how white you want your teeth.
Cost
A take-home kit is more cost efficient. Teeth whitening can make you feel more confident and smile brighter. Both take-home and in-office teeth whitening have their share of benefits, but you may find one that suits your needs better.
Schedule a consultation with CarolinasDentist, serving multiple cities and surrounding areas of North Carolina, to determine which teeth whitening is best for you by calling us or using our online scheduling tool.