What Are CEREC Dental Crowns?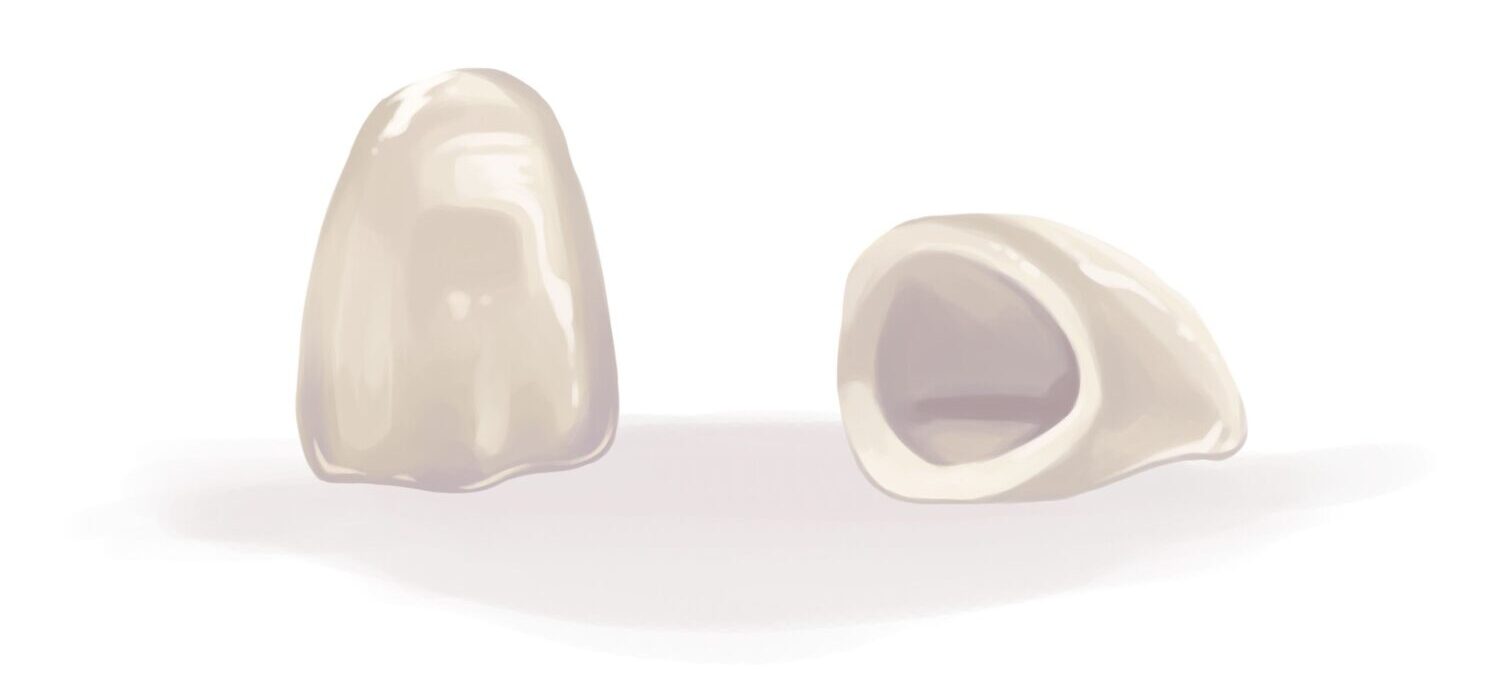 Dental crowns have been used for many years to help restore the function and appearance of your smile. Traditionally, a dentist would take impressions of a patient's mouth and then send the information to an off-site dental laboratory. That lab would then make the dental prostheses, send it back to the dentist, and then the dentist would fit it on the patient. These days there's another exciting option: CEREC same-day crowns!
CEREC stands for Chairside Economical Restoration of Esthetic Ceramics. This dental technology allows a dentist to create restorations in-house at their own practice rather than waiting for an off-site dental lab to do so. This efficiently shortens a process that could otherwise take multiple weeks into something that only requires one appointment.
The Advantages of CEREC Crowns
One of the main benefits of CEREC technology is the time that is saved for both the patient and the dentist. Would you rather wait two weeks to improve your smile or do you want to walk into your appointment and walk out with everything complete? And the best thing is these single CEREC appointments aren't even that long. They just take one to two hours!
Aside from the speed, using CEREC technology to make crowns is also highly accurate because it involves precise digital impressions. That means that your restorations will have a superior fit, and if there are any tweaks necessary, we can do them on the spot.
Same-Day Crowns at CarolinasDentist
CEREC has become synonymous with convenience in dentistry! We're proud to offer same-day crowns at CarolinasDentist. Our team can also address any other smile needs you might have with our comprehensive dental services! Please contact one of our office locations today to learn about our other treatments or to schedule an appointment. We look forward to hearing from you!
Dental crown image from Authority Dental under CC 2.0