Do Dental Implants Last Forever?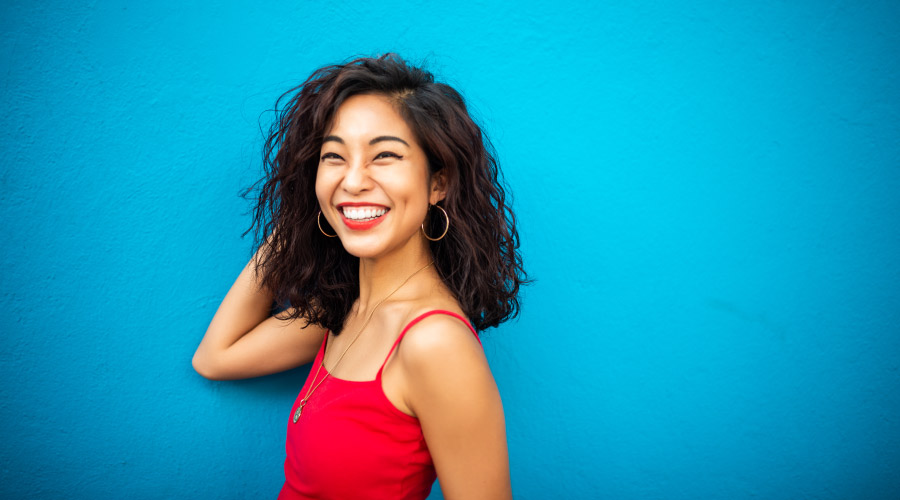 Whether a patient wants one dental implant or a mouthful, a common question we hear at CarolinasDentist is, "How long do dental implants last?" Or "do dental implants last forever?" Longevity depends on several factors. Read on to learn more!
What's a Dental Implant?
A dental implant consists of a biocompatible metal post surgically placed in your jaw (which is like a replacement tooth root), with a custom restoration placed on top. This restoration could be either a crown, bridge, or dentures.
But before you even receive a dental implant, we assess the health of your jawbone and gums, discuss your lifestyle habits, and evaluate your oral health history to determine whether you are a good candidate. If your jawbone lacks sufficient strength to support a dental implant, we may recommend a bone graft. The entire process is designed to reduce the likelihood of dental implant failure so your artificial teeth stay firmly anchored in place.
Dental implants look and function like natural teeth, and don't require messy adhesives to stay in place. They also prevent deterioration of your jawbone and facial sagging that can occur with missing teeth.
How Long Do Dental Implants Last?
On average, a dental implant lasts 10 to 15 years. However, they can last more or less time than that, depending on each patient. Though rare, it's possible for implants to fail. But for many patients, their dental implants last for their entire lifetime. How long they last hinges upon several factors, such as a patient's oral hygiene and diet. This is because a healthy jawbone and healthy gums are necessary to keep the artificial tooth anchored in place. In addition, if a person smokes, they're more likely to experience complications and dental implant failure.
How to Increase the Longevity of Your Dental Implants
Since your replacement teeth could potentially last you a lifetime, you should understand how you can increase their longevity. Care for your dental implants like your natural teeth:
Do not use tobacco products
Brush at least twice a day for two minutes each time
Floss daily
Visit the dentist for cleanings & checkups every six months
Eat a balanced diet
Drink plenty of water
Don't chew on ice
Limit sugary foods, especially candy that is sticky, sour, or chewy
Wear a nightguard if you grind your teeth & an athletic mouthguard if you play sports
Schedule a Consultation Today!
Patient education is vital when deciding to get dental implants. Schedule a consultation to see if dental implants are right for you by contacting CarolinasDentist today! We have several locations across North Carolina.