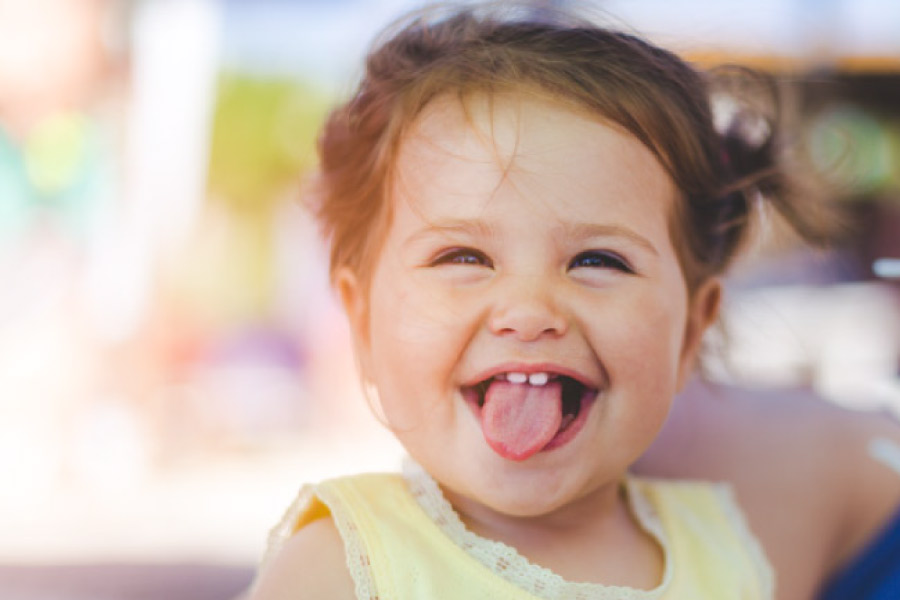 Even if your child has only baby teeth, those teeth are important. They help your child eat and speak. Sometimes, an issue that he or she develops during childhood can continue into adulthood. For these reasons and others, your child should receive routine dental appointments from CarolinasDentist, serving various regions of North Carolina. So how often should you take your child to the dentist?
Recommendations
Generally, you should start taking your child to the dentist as soon as his or her first tooth erupts. Some pediatricians recommend waiting until your child is two or three, but earlier dental care can help detect problems early and start your child off with a solid foundation for good oral health.
After you first start taking your child to the dentist, you should take him or her to the dentist every six months for routine dental care. During these appointments, the dentist will clean your child's teeth thoroughly. Then, the dentist will also evaluate your kid's teeth for any problems. These routine appointments are excellent times for you to receive education about how to keep your children's teeth healthy for years to come.
Insurance
Fortunately, a majority of dental policies provide coverage for bi-yearly appointments for your child. Therefore, these appointments will be fully or partially covered. This is part of the preventative care that insurance policies cover to prevent problems in the future.
Special Considerations
Some children may require more frequent visits than others. For instance, if your child has type I diabetes, he or she is more prone to certain issues, such as gum disease since your child's immune system won't be able to fight the bacteria as well. Dry mouth is also common with diabetes and can lead to an increase in oral health problems like decay.
Other health problems and oral health issues can make more frequent dental visits necessary. Therefore, you should consult with our dentists about the ideal schedule for your child.
Pediatric Dentistry at CarolinasDentist
At CarolinasDentist, we offer routine dental care for children. This can prevent numerous issues in the future. Most kids can visit twice a year for optimal oral health while some need more frequent dental care. Contact CarolinasDentist, serving various parts of North Carolina, for a routine dental visit for your child today by calling one of our locations or using our online contact form.